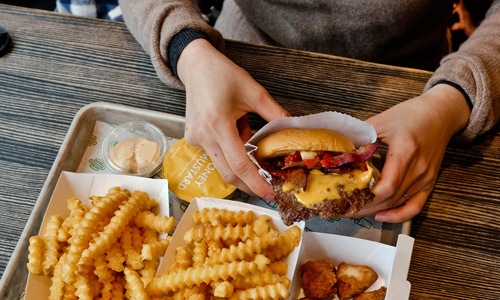 Special offers and promotions
Experience local restaurants, shops, and other businesses.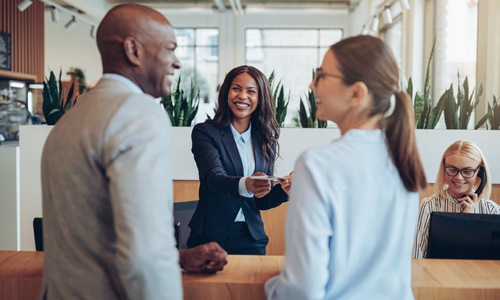 Manage with ease
Manage guest and visitor access to the building and your apartment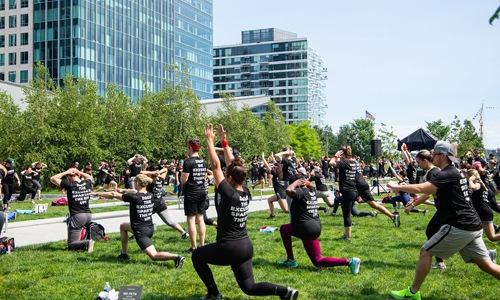 Loval event notifications
Learn about local Boston Seaport events and offerings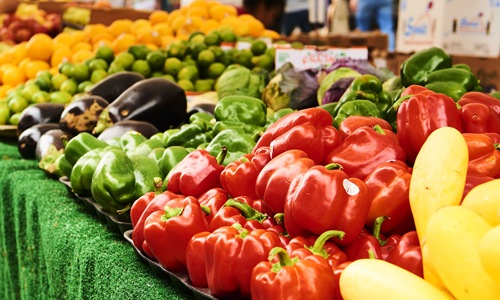 Package and food delivery alerts
Be alerted when you have packages or food delivery to be picked up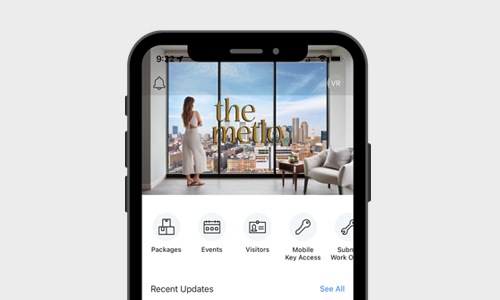 Online rent payments
Mobile key entry access. Submit a maintenance work order.
Everything You Need For Your Busy Lifestyle–All At The Tip of Your Finger!
The Metlo is excited to offer the Resident Experience mobile application to deliver an all-in-one platform for online payments, package management, community events, guest entry, requesting maintenance, and learning about all that is going on in the Seaport!
Residents of The Metlo can also earn points that can be redeemed for gift cards, reserve amenities for entertaining guests, register for fitness classes, schedule a massage, and much more. Here are some of the some of the easy access points at The Metlo:
Online amenity reservations and bookings
Online rent payments
Earn redeemable points for gift cards through BE Rewarded
Manage guest and visitor access to the building and your apartment
Be alerted when you have packages or food delivery to be picked up
Mobile key entry access
Submit a maintenance work order
Sign up for fitness classes and massage sessions
Learn about local Boston Seaport events and offerings
Special offers and promotions from local restaurants, shops, and other businesses